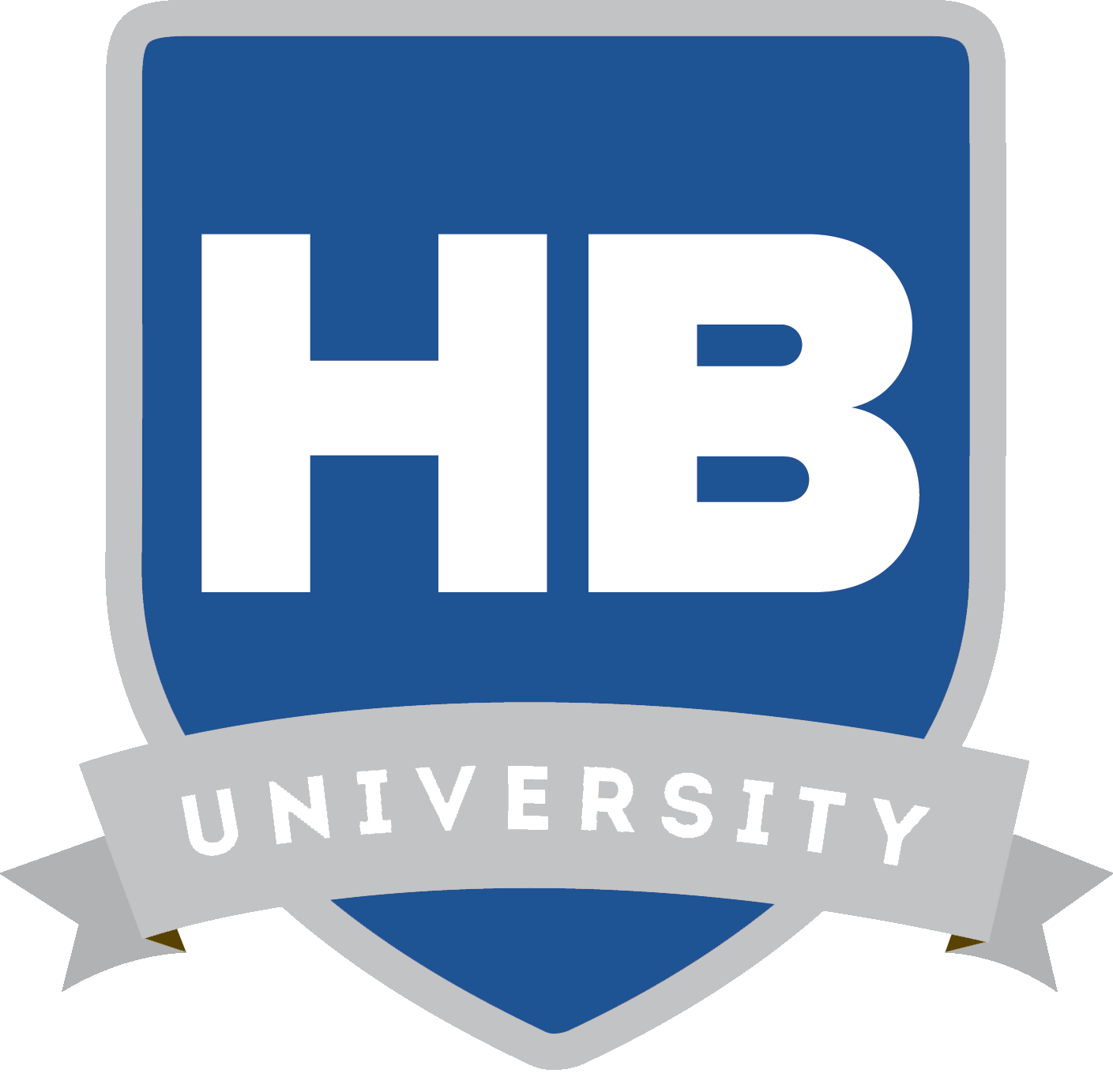 HB University supports HB Global divisions through learning, leadership, and organizational development. Through HB University, we offer a wide variety of in-house training courses, external-source training, and online methods.
The overall goal of HB University is to provide leadership, management, and soft skills necessary to enhance our capabilities personally as well as improve quality and efficiency as a team.
Providing Tools to Unlock Your Potential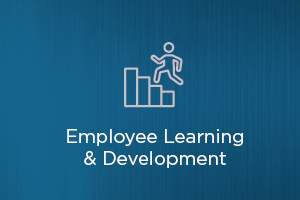 We offer useful and relevant instruction for continuous growth and development for our employee owners while they strive to excel in their current role.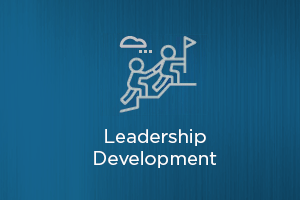 Our leadership development provides employee owners with practical tools and training that maximize their leadership capabilities.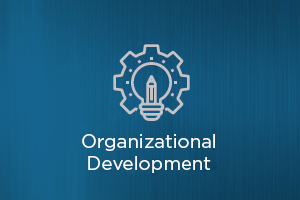 Organizational development solutions offer a variety of ways to improve the effectiveness of your team and your organization.
In support of our core values, HB University aims to provide all employee owners easy access to learning and development opportunities. Over the years, HB Global has primarily provided in-person training options whether internally or externally. HBU Online offers convenient learning options when and where you want it, online via tablet, laptop, desktop, or phone.
HBU Online gives employee owners access to over 80 online courses and the ability to track their learning and development.
Benefits of HBU Online:
• Learn when & where you want to learn
• Direct your own growth & development
• Efficient and effective reporting
• Scalable for any size our company becomes
• Mobile friendly & accessible anywhere