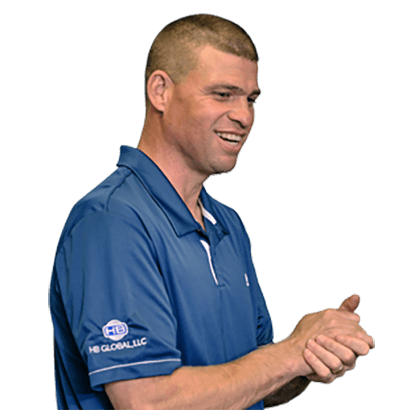 "Ownership is empowering in every way. We take great pride in sharing responsibility and success. Together, as a team of employee-owners, we're changing the industry for the better."
Bob Whalen, CEO, HB Global, LLC
OUR MISSION
Our purpose is to grow a successful and sustainable industry-leading organization that provides a rewarding professional experience for as many career-minded employee-owners as possible, while in the long-term producing a retirement income that sustains the standard of living our employees enjoyed while working.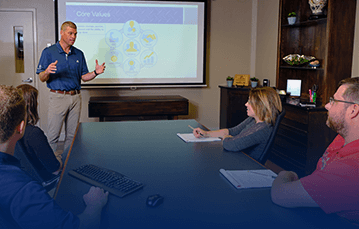 Looking ahead, we see market opportunities through strategic growth and acquisitions of true partners who are leading their teams with pride, grit and passion.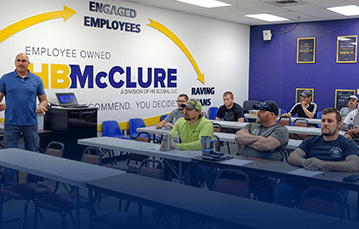 We're not like other companies. Our growth is proof that our unique commitment to our employees powers our success.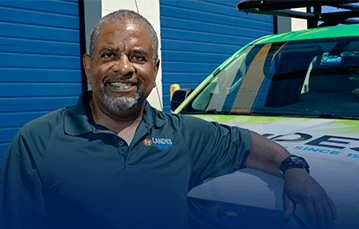 No one is "just an employee" on our team. Everyone plays a role in our future as an employee-owner. Through shared prosperity, we're evolving our company for our people.