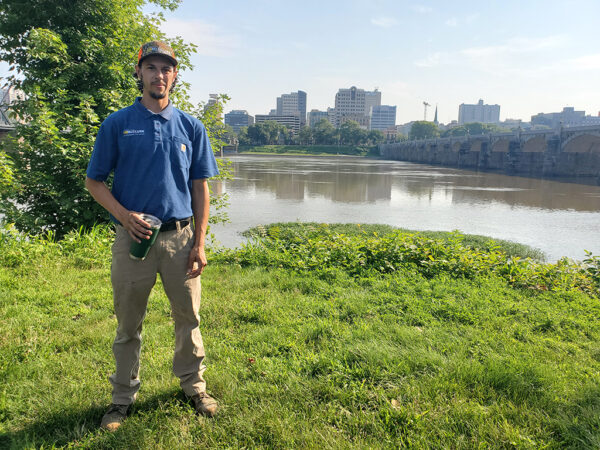 Stepping up and Taking Control, Living HB's Core Values!
Another great example of living our core values comes from an employee owner at HB McClure. Tackling new feats and building trust along the way.  HB McClure's Quality Control Manager, Dave Bellis elaborates on how Khalil Hunter went above and beyond, taking control, and getting the job done for the team!
"I thought of the Hershey Creamery project especially from the control's perspective. The controls department never attempted a job as large as this one and due to unexpected growth, we asked Khalil Hunter to handle the job on his own. He showed tremendous Grit and professional growth on this project. We also outperformed the overall bid/budget."– Dave Bellis, HB McClure's Quality Control Manager for the Commercial Construction Department who manages the Warranty, Controls, Commissioning, and Pre-Construction Departments.
What a great example of Trust and Grit, thank you!