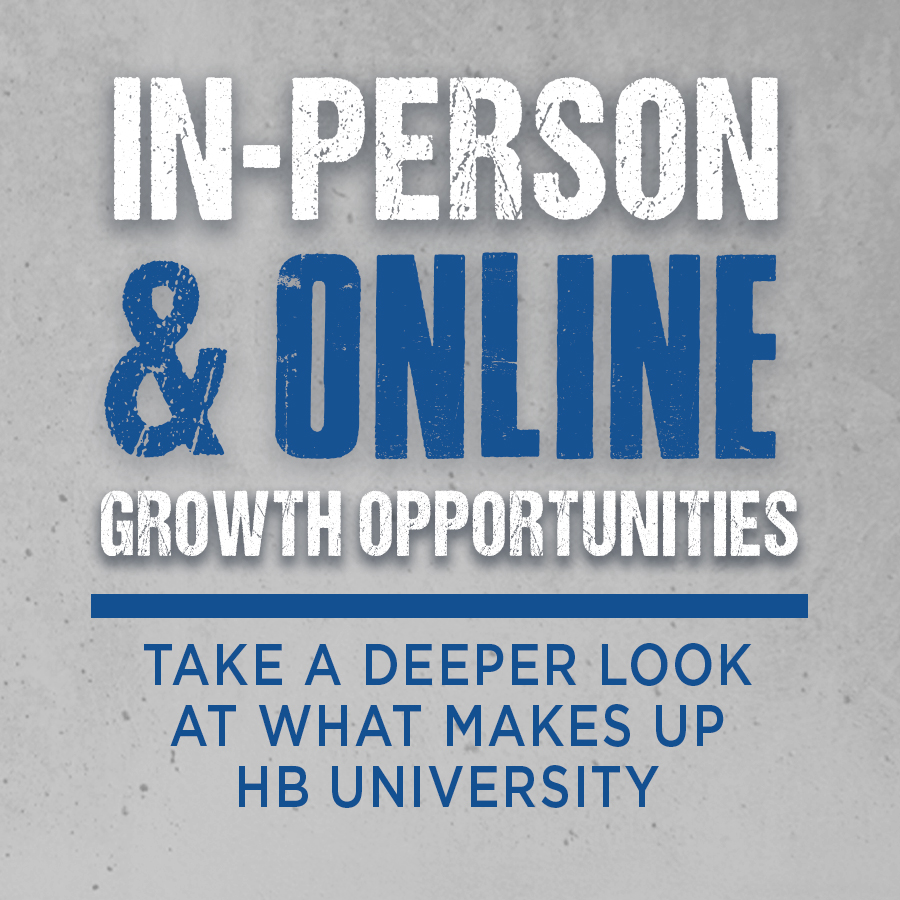 We have received many questions regarding the difference between HB University (HBU) and HBU Online. HBU Online is our online training platform AND one of the many components of HBU's offerings. Click here to see our full learning & development opportunities.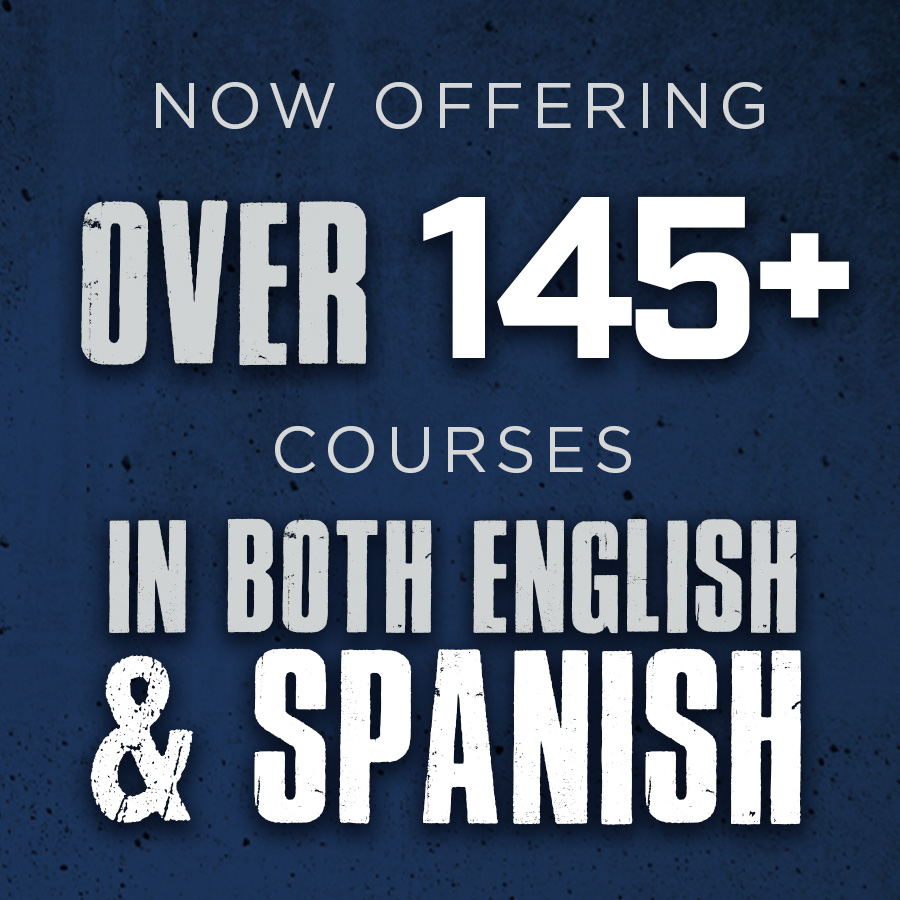 HBU Online now offers over 145 English & Spanish courses! Check out the courses here and sign up by logging into hb-u.com!
HBU Online is moving to Single Sign-On. Logging into the system will soon be integrated with Microsoft 365. Stay tuned for more information!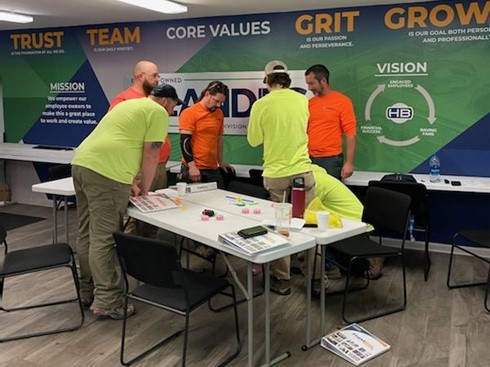 The first Frontline Leadership Program was completed at IT Landes in February 2022! Help us congratulate the 11 attendees on finishing the 7-month program.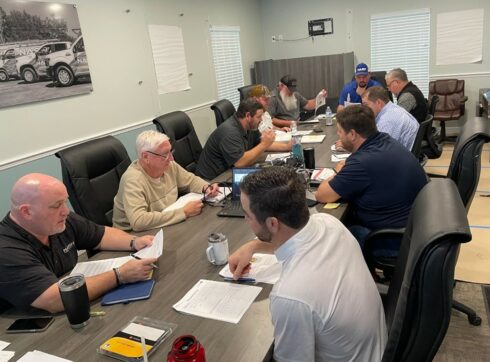 Congrats to Sean O'Brien on facilitating his first Leadership 301 session with 10 employees on the Nash PM Leadership Team! We appreciate the team's commitment to growth!
We'd like to thank William R. Nash for hosting 5 Impactful Leadership sessions, a new training about modeling our core values created by Sean O'Brien. Over 80 employees attended the sessions!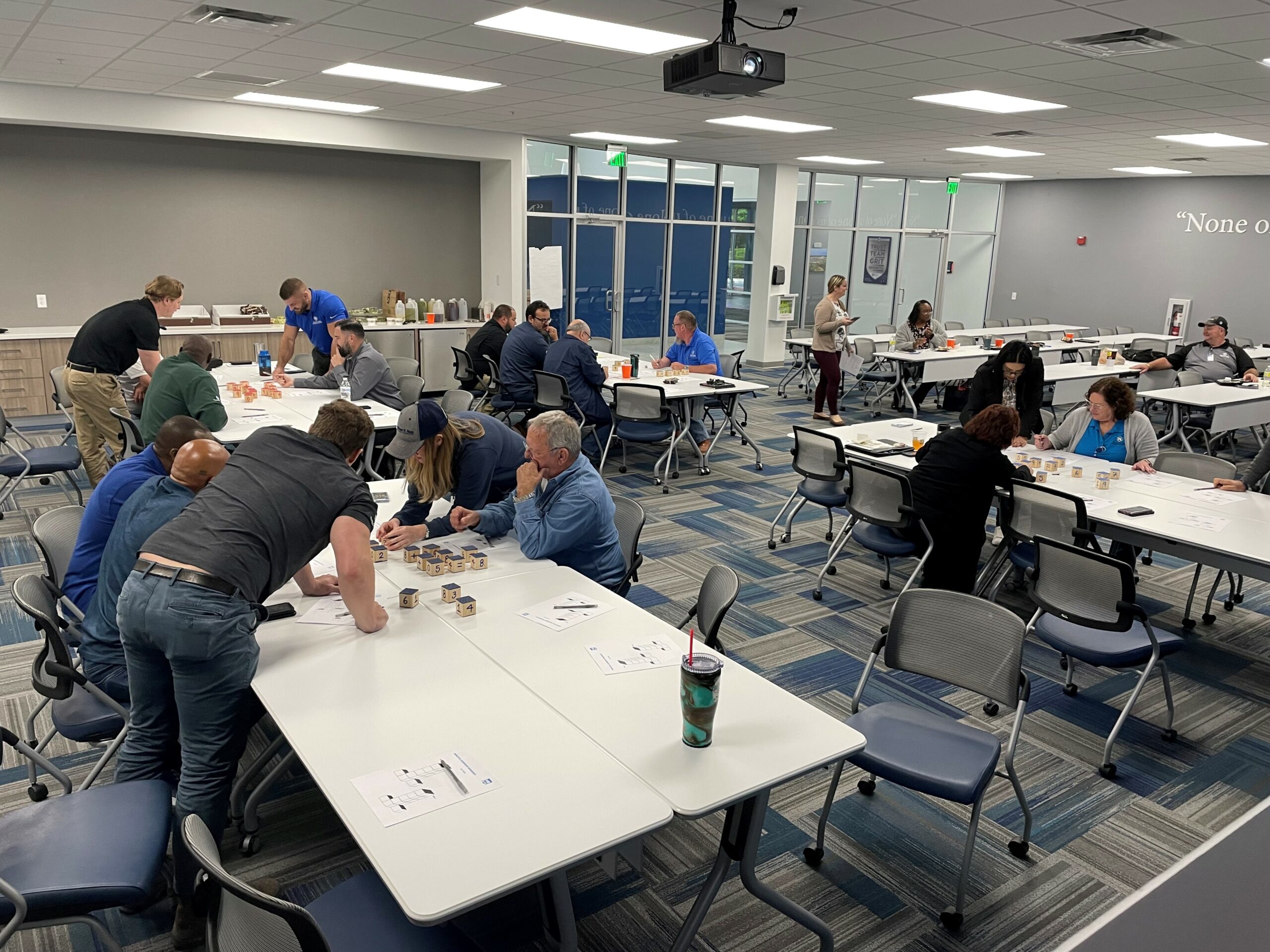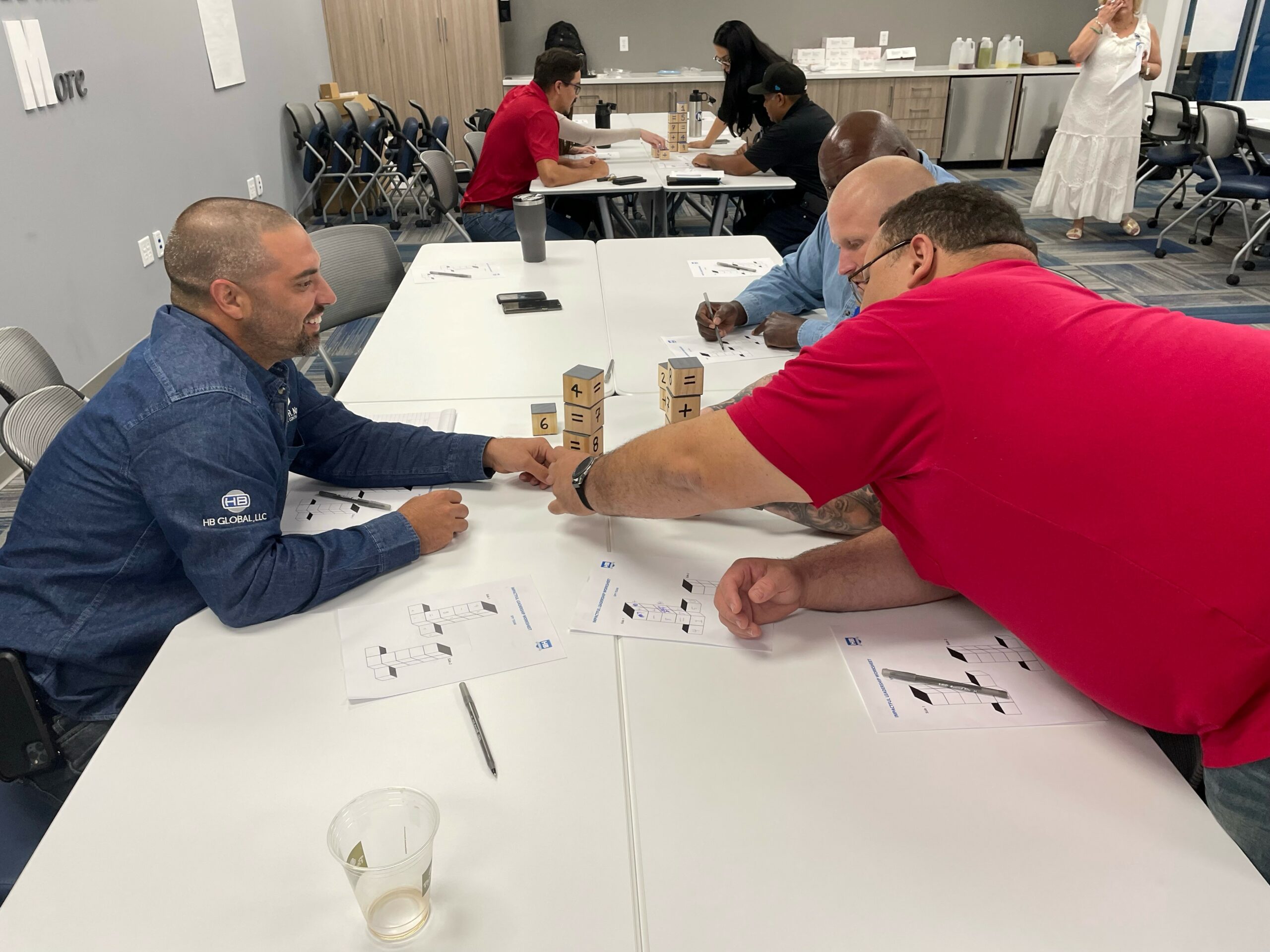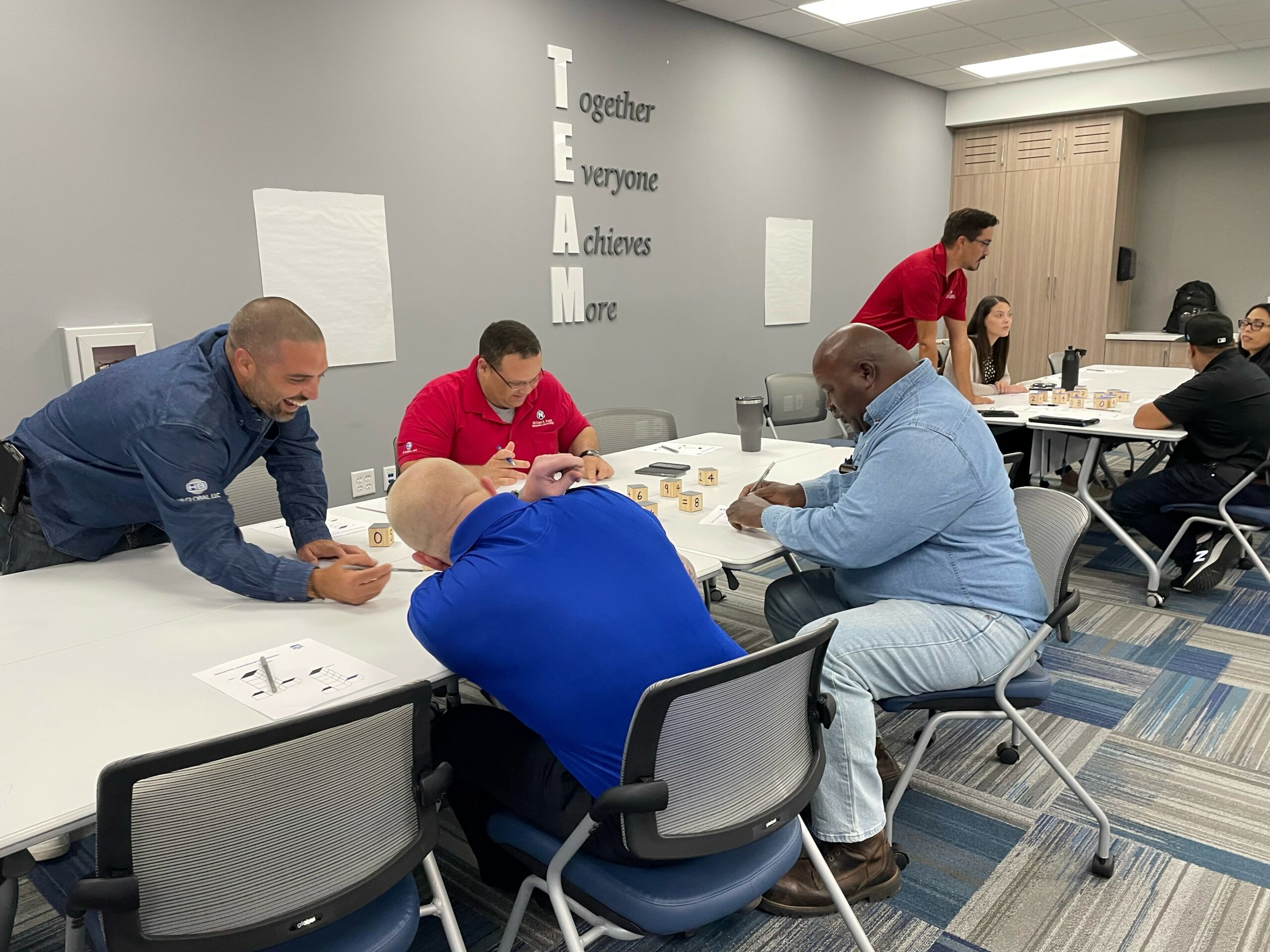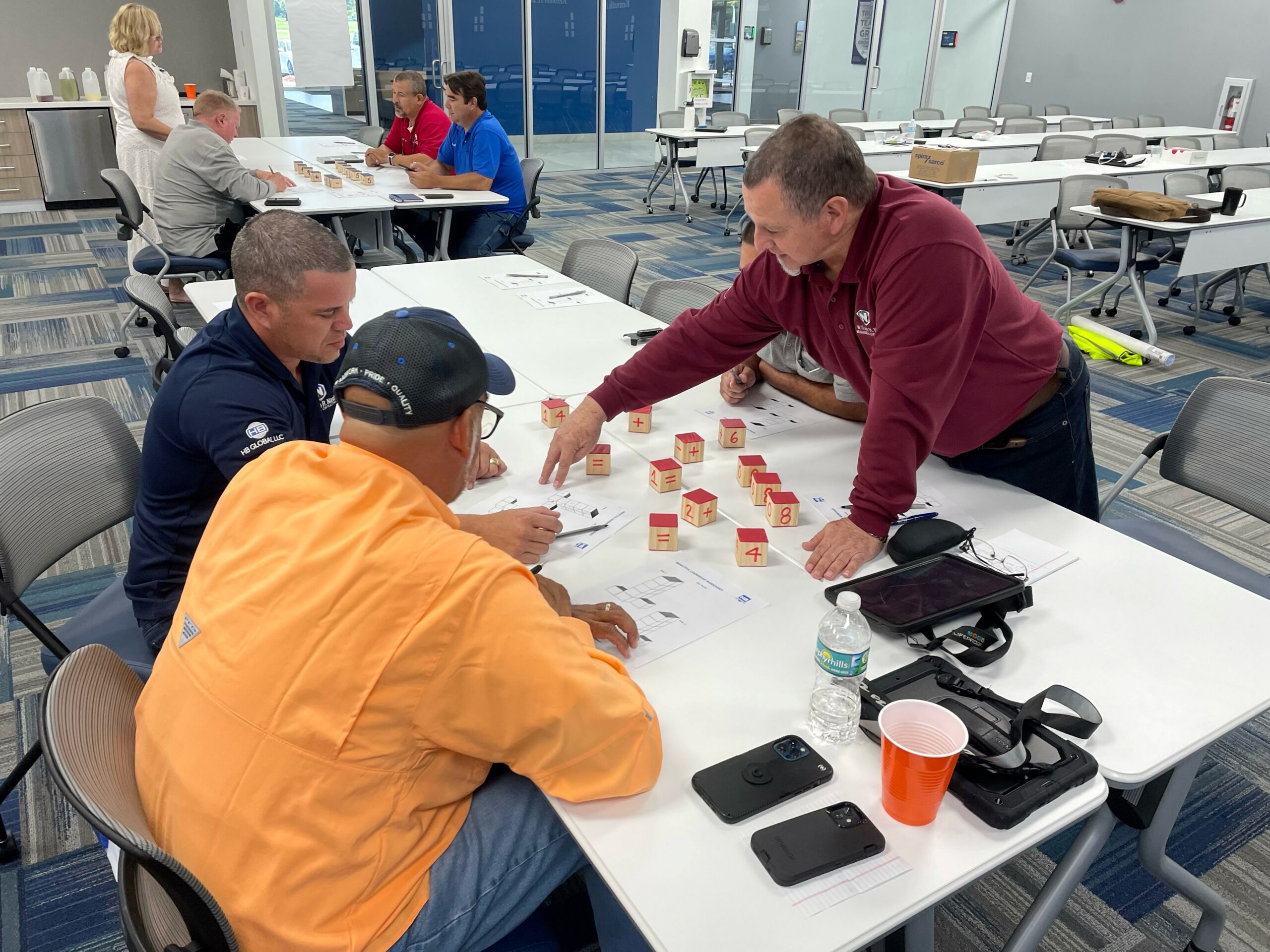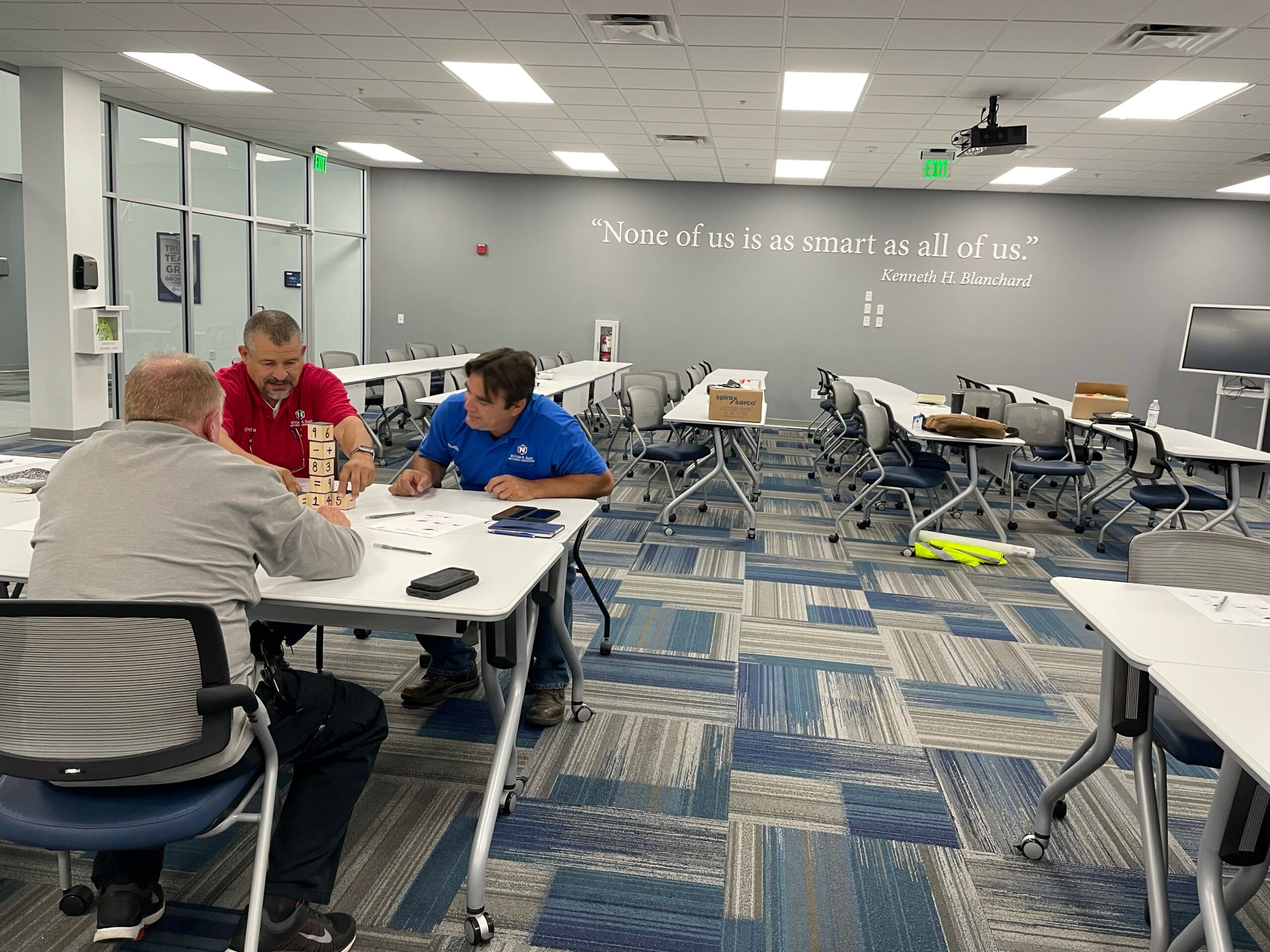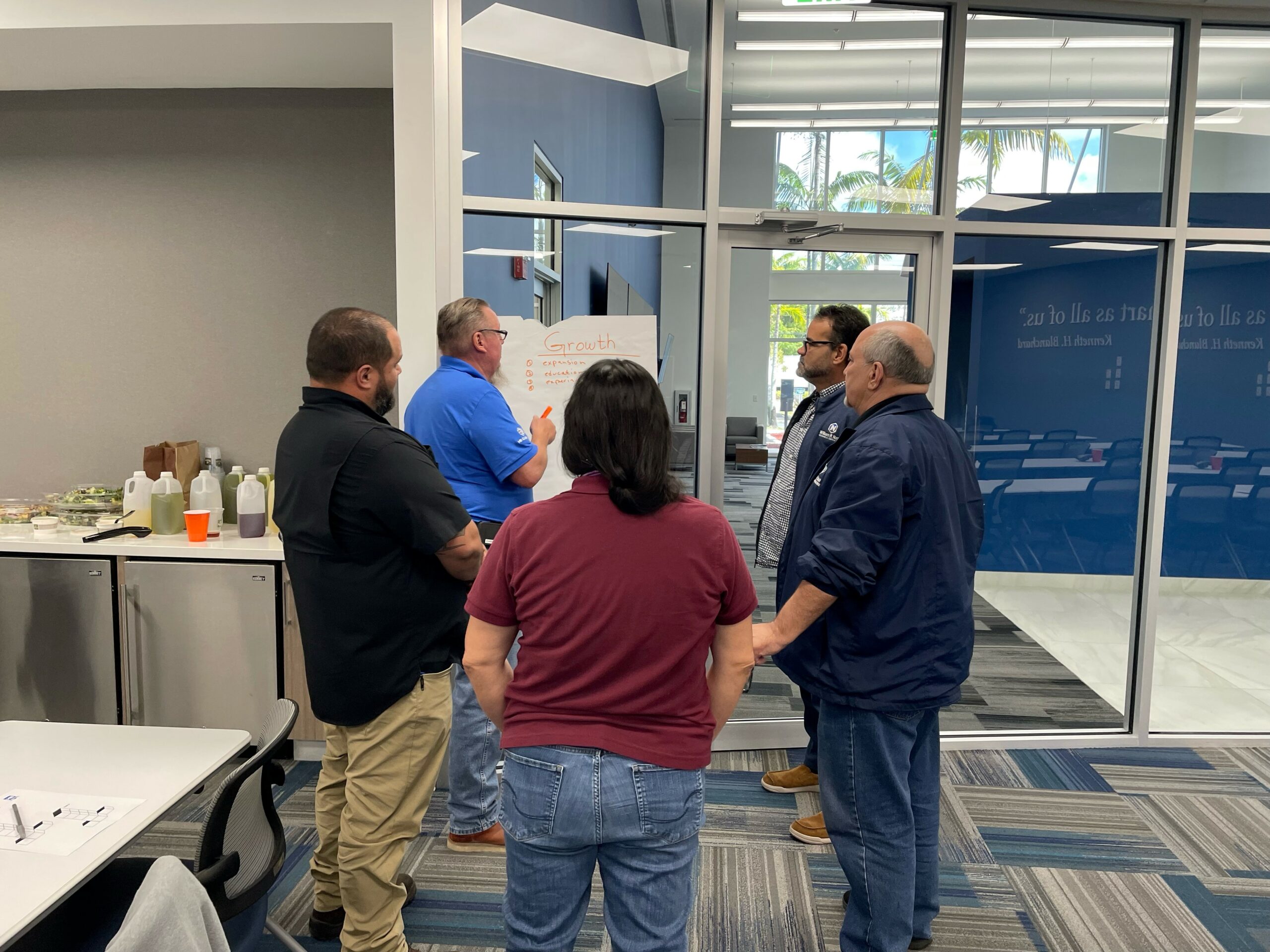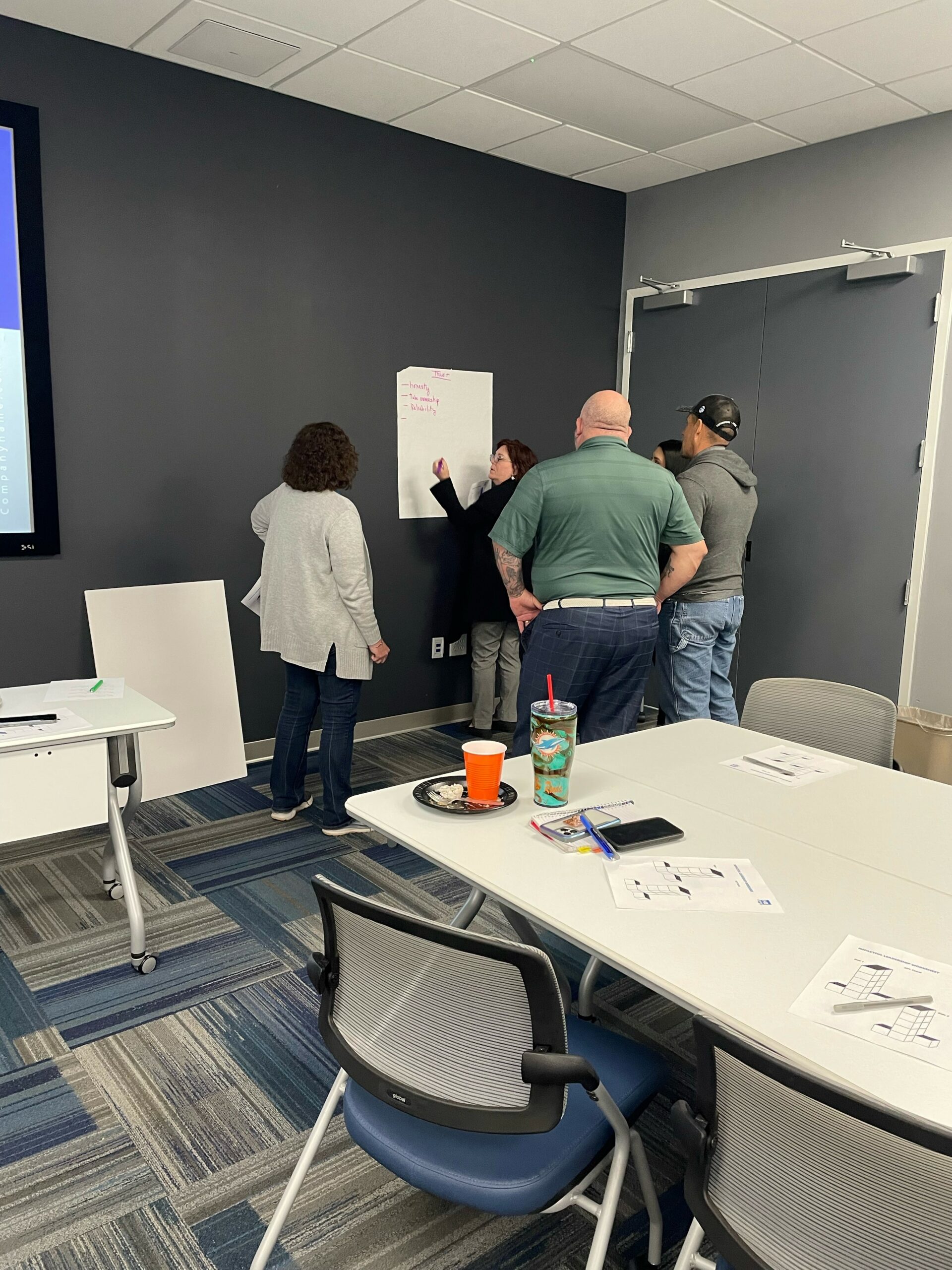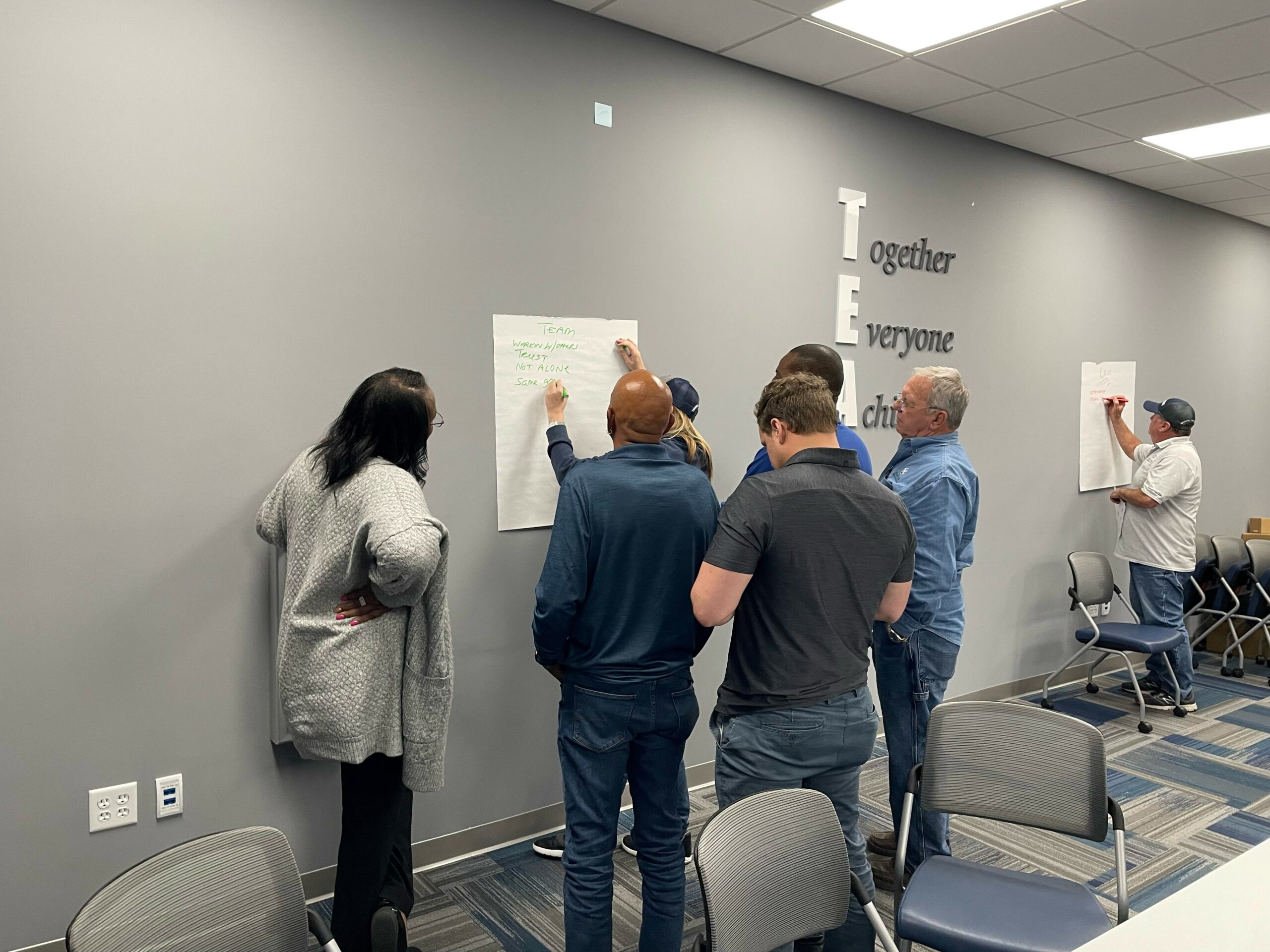 Senior Leader Book Recommendations
The Culture Code is a blueprint for building and maintaining world-class teams, there are actionable ideas on every page. Every leader I've discussed this book with has pulled out a different passage, page, or chapter as the piece that resonated with them the most. The author's ability to share complex concepts through stories and real-life examples allowed me to connect with the information.