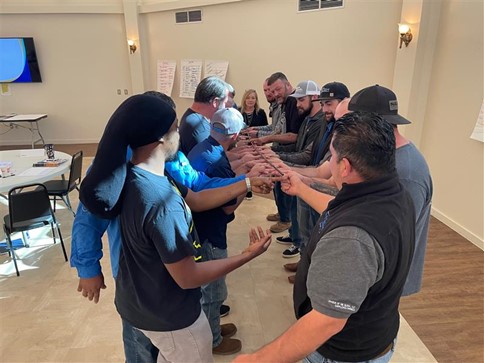 Nash PM's first group of 16 employees completed the Frontline Leadership Program! Help us congratulate them for finishing the 7-month program.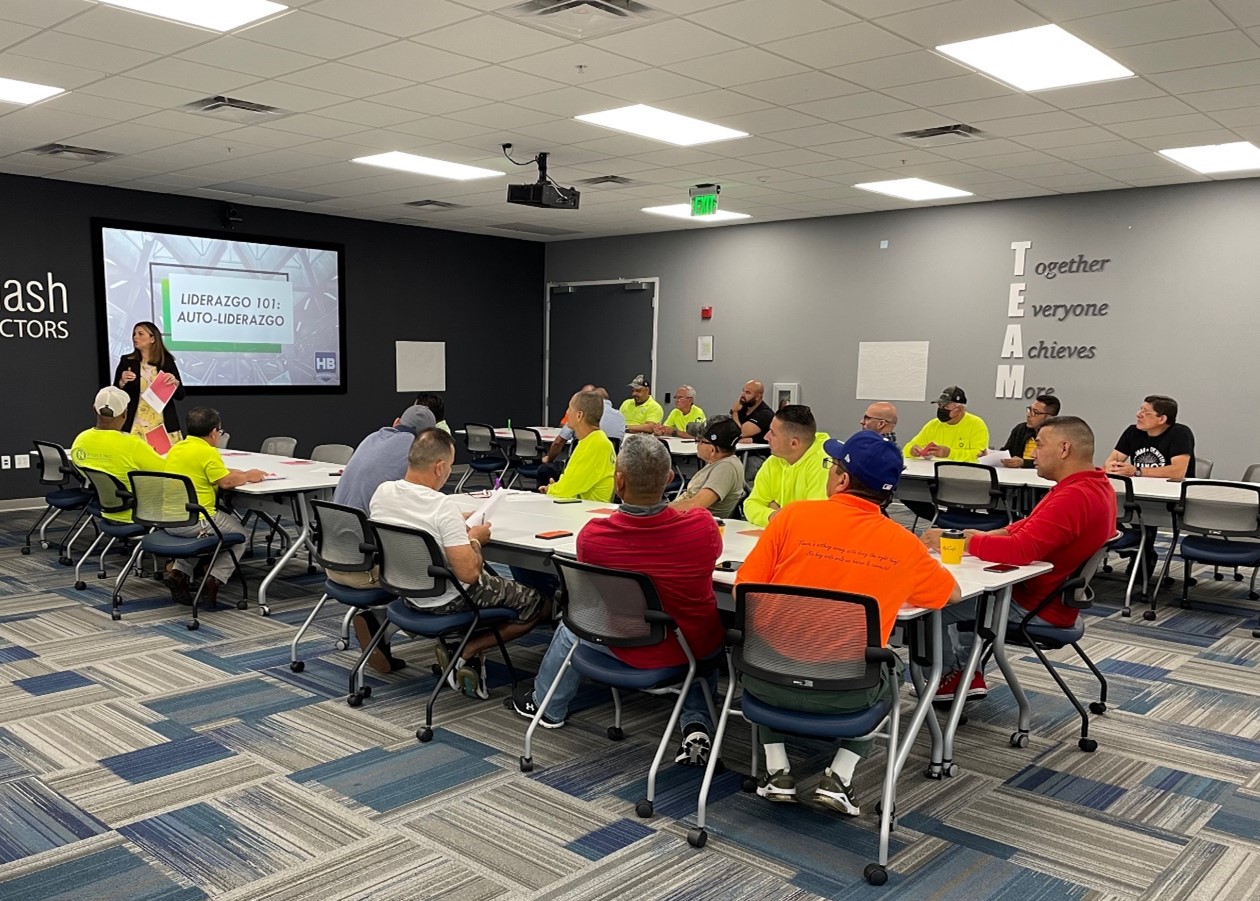 William R. Nash has hosted 10 Leadership 101 and 5 Leadership 201 sessions in both English & Spanish from May to July 2022. We appreciate the team's commitment to growth!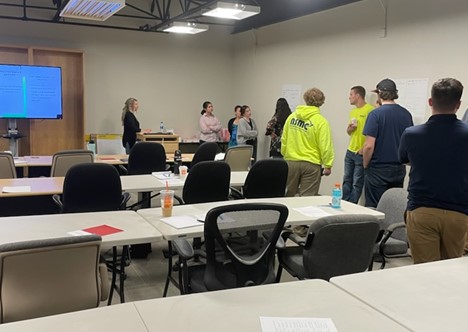 Congrats to Megan Reapsome on facilitating her first Leadership 101 session with 20 employees at North Shore Mechanical Contractors!
Senior Leader Book Recommendations
The Right Kind of Crazy, Steltzner's story of leading his team to land the Curiosity rover on Mars, was filled with grit, courage, leadership lessons, and a little bit of crazy; particularly valuable was how to let our ideas to go to war with one another and not each other.