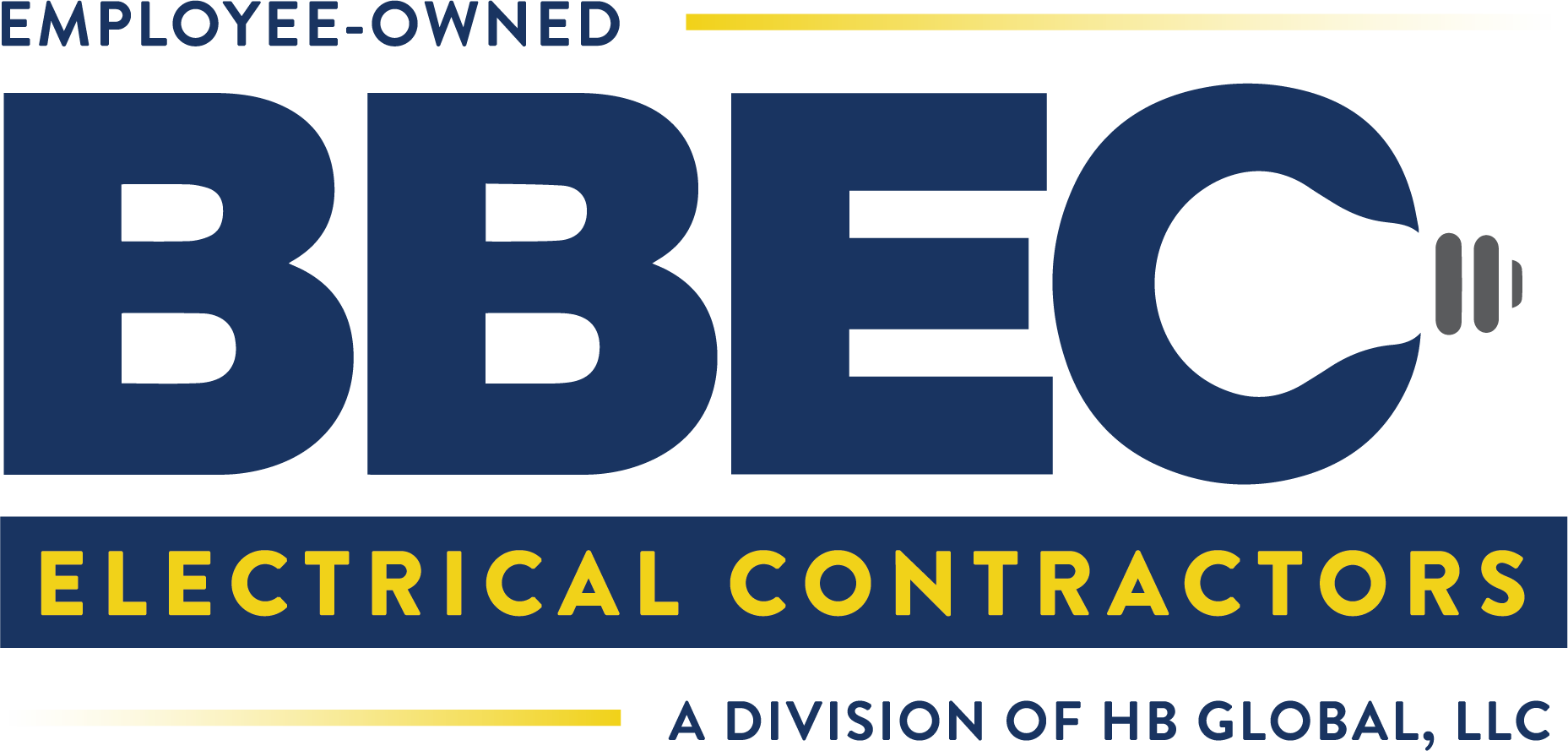 BBEC has been around since 1980 and has built a solid reputation for providing quality commercial, industrial, and residential electrical contracting services throughout Central Pennsylvania.
BBEC has completed hundreds of projects in the region and is confident in saying their work speaks for itself. BBEC's reputation is renewed with every project they complete. They offer comprehensive electrical services backed by experience. The projects range from restoring valuable, irreplaceable lighting fixtures in a public landmark to performing complex installations in new buildings, their team of certified Journeymen Electricians ensure a successful project.
BBEC is well known for providing high quality and professionally executed work and is consistently among the top five electrical contractors in the Central Pennsylvania region. Their projects range from one-hour residential service calls to complex, multi-phased, design/build construction contracts. They are a full-service company offering expertise in commercial, industrial, data/communication, fire alarm, security, and residential service work.