Fall/Winter 2021 Highlights
Login to HBU Online Instructions:
Go to hb-u.com
Enter your username (your work email)
Select forgot password on the right side of the page.
Type in your work email to receive a password reset email.
Click the link in that email to set your password.
Once the password is set, go to the login screen to enter your username and password.
Northeast Highlight: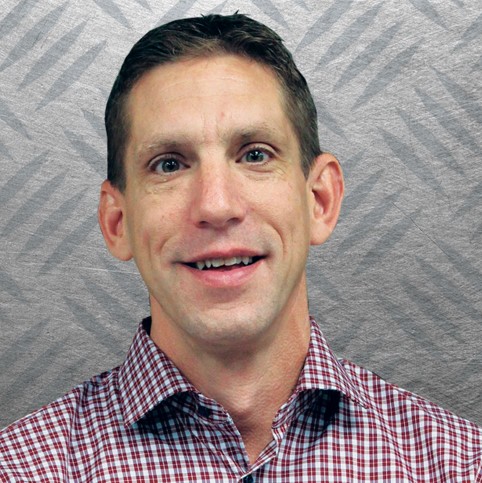 Dominic Constanza is the Learning & Development Senior Regional Consultant (Northeast) for our HB McClure, HB Home Services, HB Global, IT Landes, BBEC, and North Shore Mechanical Contractors divisions. He has been with HB Global for 2 years and has been a crucial member of the HBU team.
The Front-Line Leadership Program is a 7-month program designed to equip the employee-owners who work directly with a team in the field on a day-to-day basis. North Shore Mechanical kicked off the program and the first group of front-line leaders completed it in June. HB McClure rolled out the program in May 2021 and IT Landes's first front-line group is 3 months into the program.
Sean O'Brien is the South and West Regional Consultant for Nash PM, Spectrum Plumbing & Mechanical, and William R Nash. He joined HB Global in June 2021 and is based in South Florida. He recently traveled to the South & West divisions for initial introductions with leadership and to visit job sites.
Spectrum Plumbing & Mechanical rolled out the Leadership series starting with Leadership 101 and 201. Over 150 team members attended the sessions over a two-week period! HBU is aiming to rollout the Leadership series at William R Nash the beginning of the calendar year.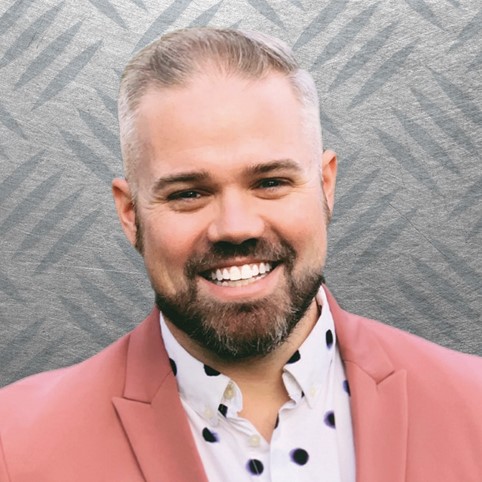 HBU recently switched to the Catalyst DiSC!
If your team has previously taken the Workplace DiSC, email Megan Reapsome to upgrade the DiSC assessments for free by December 31st!