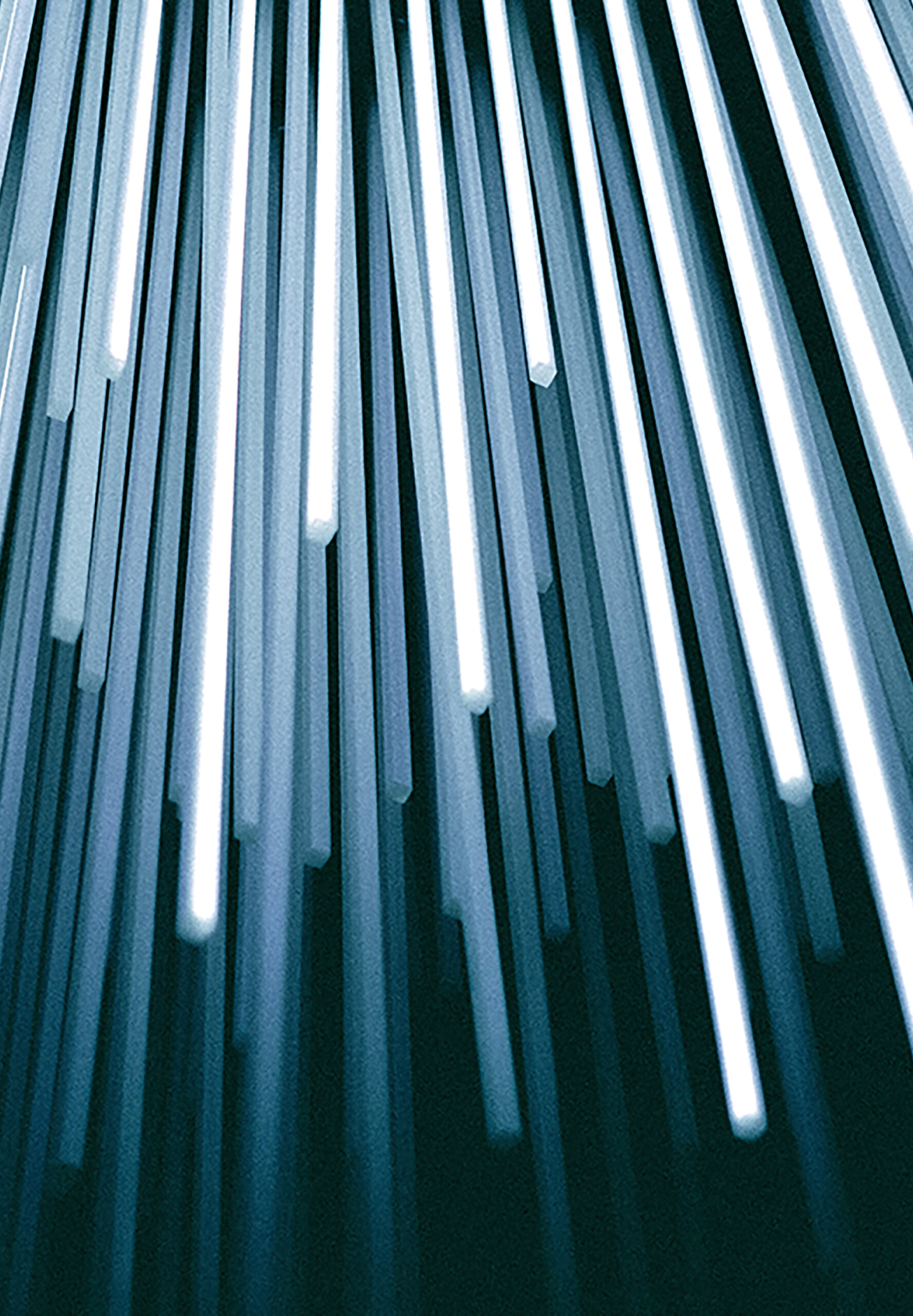 A Fresh Take on IT Support

The IT Department has some exciting news to share! We have heard your concerns regarding our Help Desk platform and we have been working hard to implement a new enterprise-grade platform that will deliver value by providing improvement in user experience. The platform, called Freshservice, will feature a self-service portal that highlights documented solutions in our knowledgebase, a service catalog that offers a shopping experience for various services, hardware, and software, as well as automated solutions driven by powerful workflows.
We are excited to show you what we have been working on. Our launch date for this new platform will be Monday, January 24th. We highly encourage all of our employee owners to begin navigating to our new support portal at helpdesk.hb-global.com. If you are not automatically logged in, please use full email address ([email protected]), your Office 365 password, and perform any additional authentication steps requested. We also recommend use of the Freshservice mobile app for submitting and viewing requests while on the go.